Founder and Managing Director Amish Chadha has demonstrated experience in building and transforming organizations. He has led and delivered several landmark projects and transactions across a range of industries with Tier-1 Consulting and Global Engineering firms, in progressively technical and international senior leadership roles.
With a two-decade career spanning regional markets in EMEA, APAC and North America; he is an established SME in Asset Intensive Industries. His technical depth cultivated across the domains of Engineering, Operations, Technology and Finance; blend to provide nuance on the cultural and geotechnical complexities of executing business strategy across the value chains of infrastructure finance, energy, utilities, mining, healthcare, and manufacturing technology.
He brings a strong understanding of private structures and models, and a successful record implementing innovative but cost-effective approaches to the delivery of services, particularly within regulated environments.
Professionally certified, Amish serves as a trusted business advisor to companies focused on internal optimizations, sustainability and smart alignment, product diversification and long-term growth. He serves on Non-Profit Boards, Technical Councils and Investment Committees alike while lending his time as an Advisor and Active Investor in start-up ventures focused on pushing the innovation envelope in pursuit of sustainable development goals.
Design Molecule advises private sector clients on value creation – from process re-engineering across operations; adoption of digital twin architecture to improve asset reliability and performance; to finance strategy, commercial risk and technical project development including programs and turnaround strategies that facilitate a range of enhancements. Our intention is to bring incisive foresight to companies working to set themselves apart as leaders in their fields – our working mantra, "love the problem, not the solution".
As catalysts and collaborators we zero in on the major pivots of growth, function, and efficiency for your business. Relevant nomenclature and specificity is key, which is why we bring an industrial context to every conversation and are known for scaling concepts and ideas to more commercially adaptable revenue generators. As systems thinkers, we draw from diversified expertise and a customer-obsessed mindset to ensure we deliver value.
Above all, Design Molecule asks, "What is going to work?"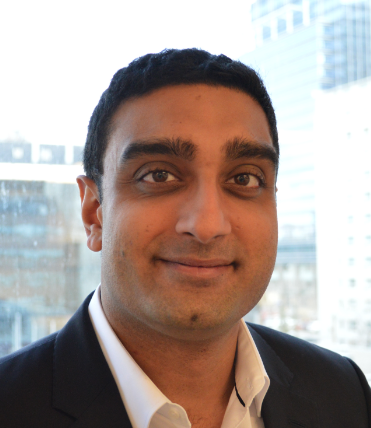 We would welcome an opportunity to discuss how our passion for problem solving and innovation can benefit your team.