Scale Through Sustainability
Empowering Companies for the Future
We guide your business towards sustainable transformation and agility for the digital age. We are a boutique advisory firm that takes an in-depth look at how your enterprise can optimize to the fullest.
Our ethos is rooted in boosting cultural resilience, collaboration, and social innovation that complements design configuration and tech adoption. Our style is that of a results-focused player-coach with an eye for action-based strategy.
We strive to implement scientific methods towards sustainable growth that leverage ESG factors with an approach that is entrepreneurial and hands-on; data and value-driven.
Design Molecule sees how operational protocols and technology constantly accelerate and metamorphosize. This creates new opportunities for up-and-coming businesses to find their niche and thrive–and also creates an intensely competitive environment where established companies must work to keep pace.
We love examining a problem from every contextual angle and permutation. This allows us to resolve growing pains and help your business scale through innovative approaches borne out of systems and design-thinking methods.
Our aim is to bring you attention, energy, and specialization. With over two decades of deep technical experience across transformations, turnarounds and transactions; we've watched the development of game-changing technology like artificial intelligence, As-a-Service Models, robotics, DNA sequencing, energy storage, and blockchain. We are always eager to assess and assist with how you can deploy these types of major innovations within your own industry and company.
Design Molecule concentrates on cost-saving sustainability within your company. As you design and implement tech, machinery, and an operational setup with basic components that can be reused, repaired, or easily upgraded or remanufactured, you're investing in a functional future that elevates your output while lowering your expenses.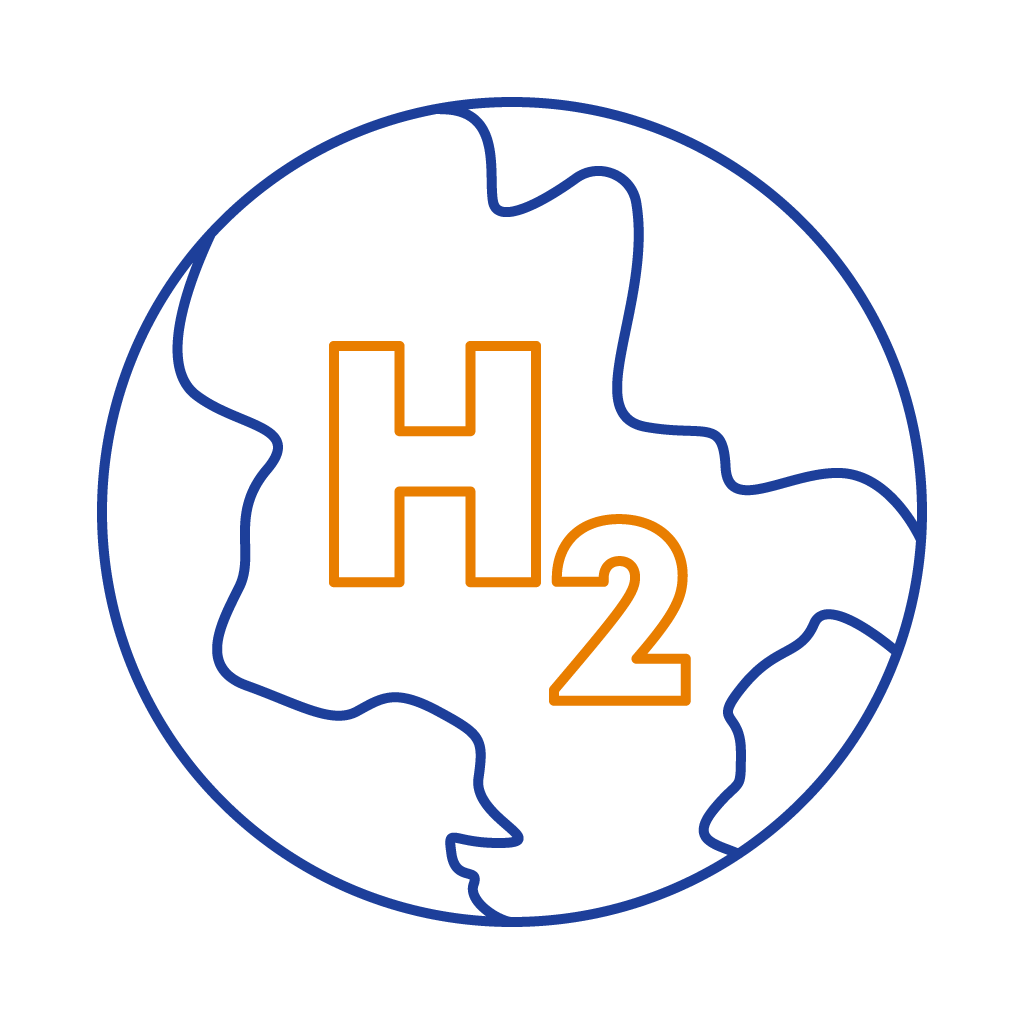 As we look toward a future of clean and renewable energy to power our businesses, solar and wind power frequently assert themselves at the forefront of our alternative energy options. Hydrogen power presents a frequently overlooked innovation that continues to build momentum as a commercial fuel that could accommodate a large swath of energy and service needs in a cost-effective and eco-friendly way.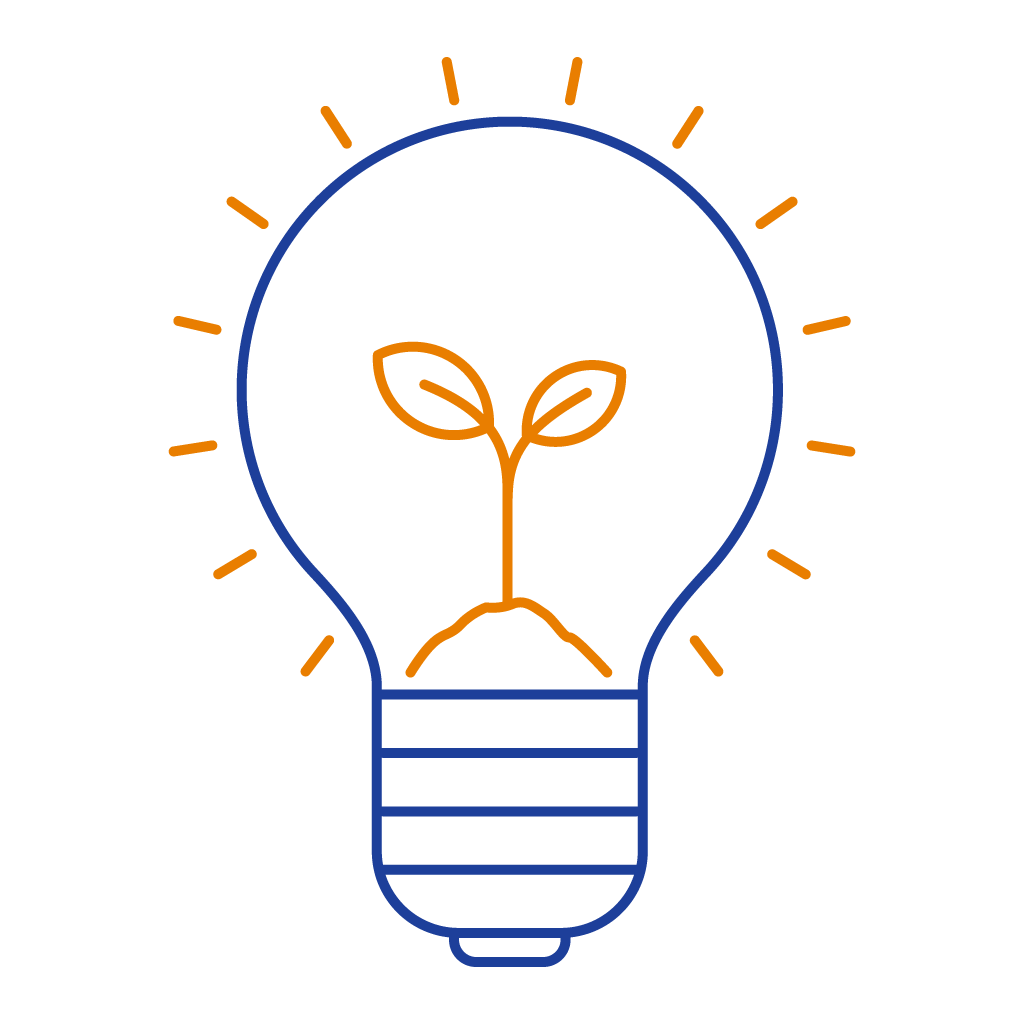 Forward-thinking companies are moving away from coal, fossil fuels, and excess carbon emissions. It may seem slow-going, but the health of the planet and ultimate cost-savings make green energy a welcome inevitability businesses can embrace and spearhead. In a marketplace where company values and manufacturing ethics are scrutinized as heavily as the quality of the products themselves, this is a crucial area to place your focus.
Design Molecule understands the risks and rewards of the mining industry and how it's expected to evolve and transform as new modes of energy are adopted and become more widespread. We recognize the importance of mining technology and the role that coal and other minerals will continue to play even while phasing in new opportunities for energy and industry.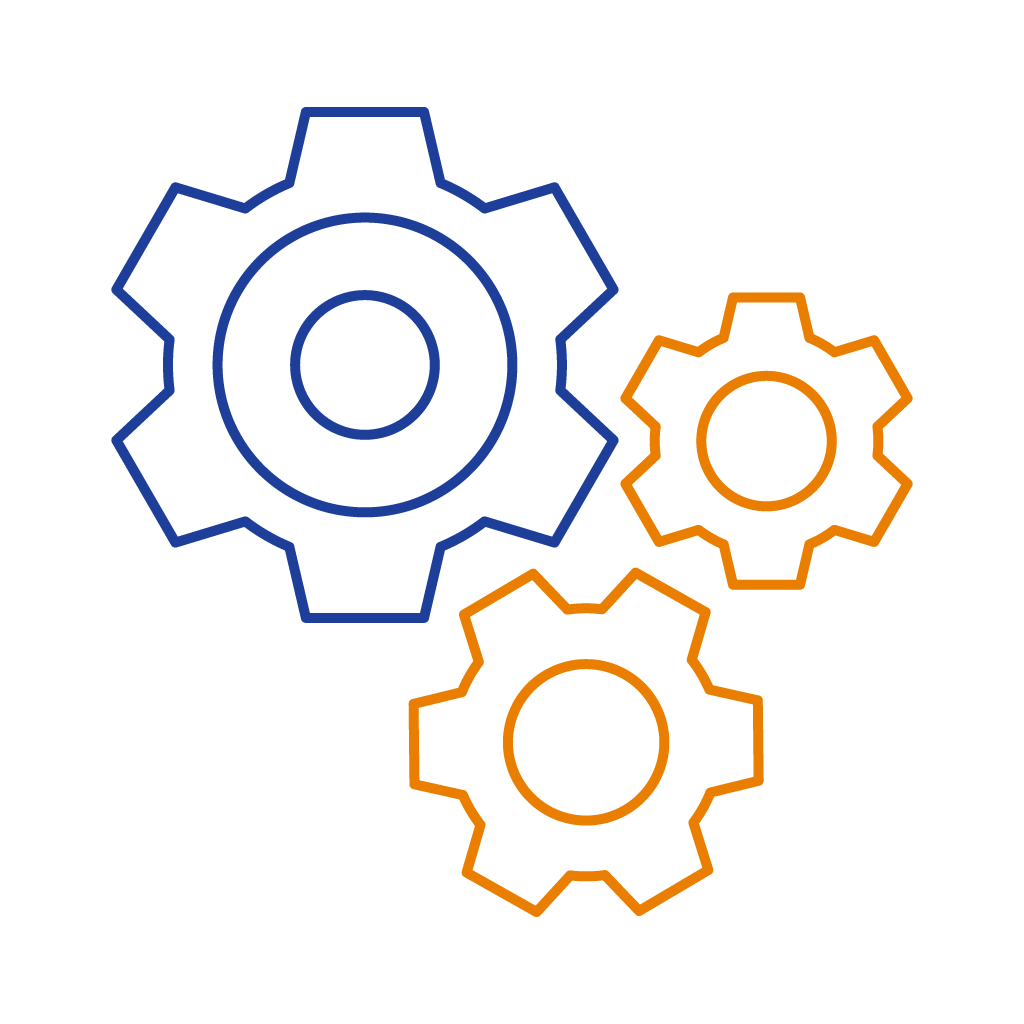 So many manual jobs can now be carried out by highly efficient machinery and robotics that speed efficiency, accelerate systems, and lower production time. Every industry should look closely at the ways these tech developments will continue to change the game for businesses and their competition. Design Molecule knows which innovations are on the horizon and equips companies to leverage and prepare.
Self-driving cars are those proverbial, much referenced innovations that are just around the corner. The changes to shipping logistics and the workforce will save substantial time and money, but will also make new demands and drastically impact your day-to-day protocols. We're here to help you engage with this particular opportunity and challenge and to understand what it will mean for your industry.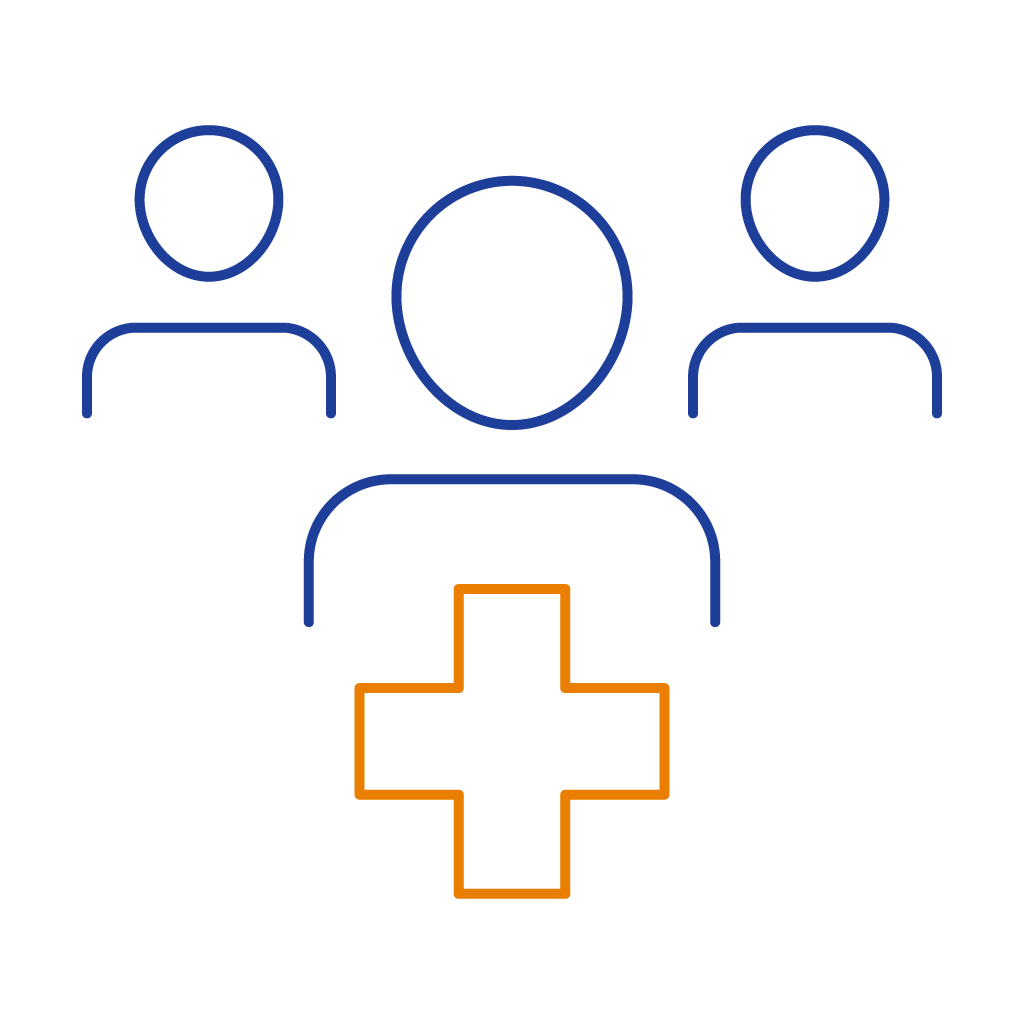 With a push to curb the obesity epidemic and promote widespread wellness among consumers and the workforce, businesses must strategize ways to contribute to a culture of health, both among their employees and with the products and services they market to their customers. This is true across industries and can powerfully raise a business's brand image.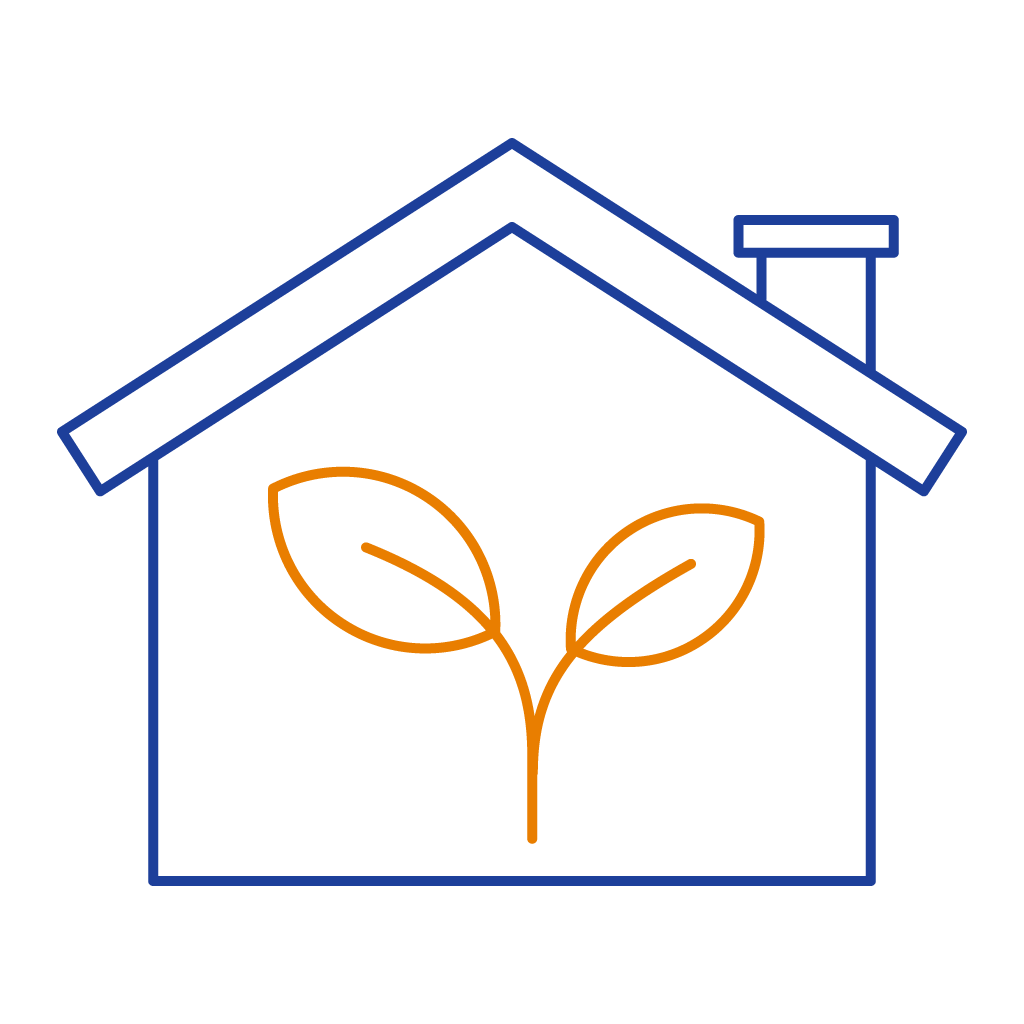 Design Molecule looks intently at the way housing practices are inaugurating eco-friendly and highly energy-efficient spaces. We can advise about cost-conscious ways of going green and developing office and workspaces that embrace sustainability to save significant energy and operating costs in the long-term.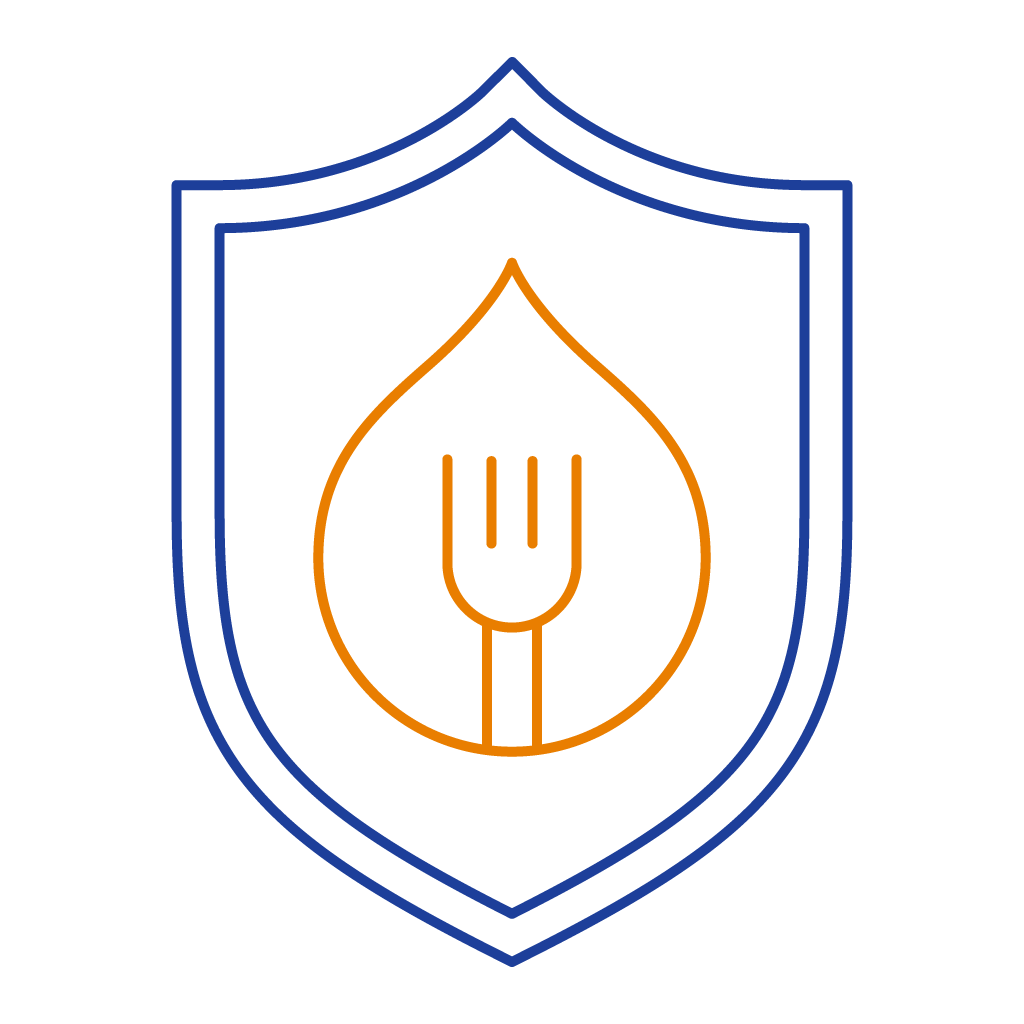 As climate change poses a growing concern, the population looks to businesses and government to maintain and safeguard resources that will become increasingly scarce. Just as oil has long caused contention between countries and corporations, the climate crisis threatens to render water as the next highly sought commodity—a future reality everyone needs to prepare for.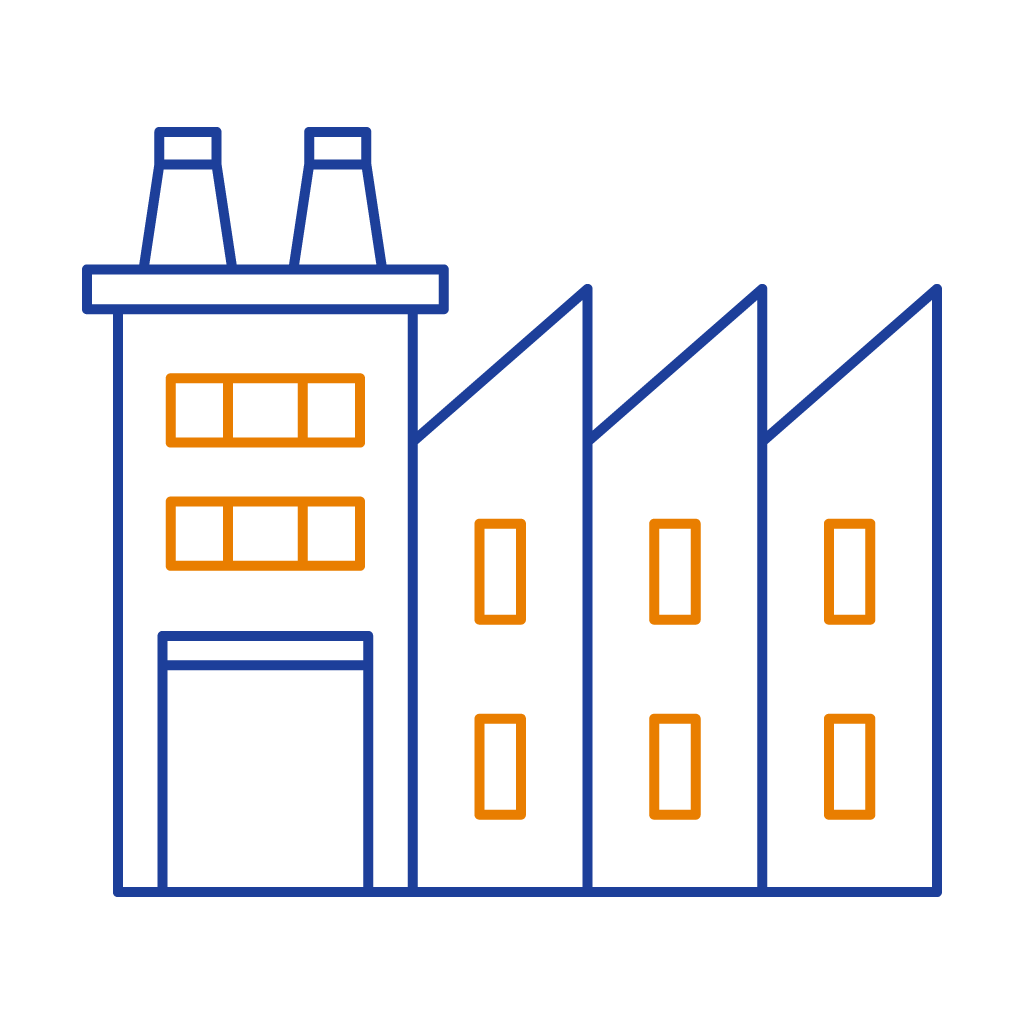 Industry, Innovation and Architecture
Rooftop green spaces, remote work facilities, smart homes and smart offices—technology, architects, and the entire build industry are changing the ways we inhabit and interact with our spaces. This includes opening doors to new ways of working and new opportunities to alter and enhance the current norms of our work life. Offices and industrial spaces are taking on a life of their own!
The right software levels up any corporation's internal systems and practices—but often requires a specialized program customized and fitted to the work requirements of your particular company and field. Whatever your needs, Design Molecule can help you plan, and will connect you with the developers who will make this a reality.
Electrical, mechanical, computer, and civil engineers provide open-source resources to heighten and further their work. Corporate and manufacturing innovations often come with access to the right knowledge and the ability to solve a particular problem in a particular moment. Design Molecule is ready to help guide the way.
Digital Twinning provides the first step in bringing forth realities that begin as conceptual models in the digital sphere. We can help you make a real-time digital counterpart that represents a physical object or process—and then amend and experiment with the "twin" as desired for the purpose of improvements and new developments.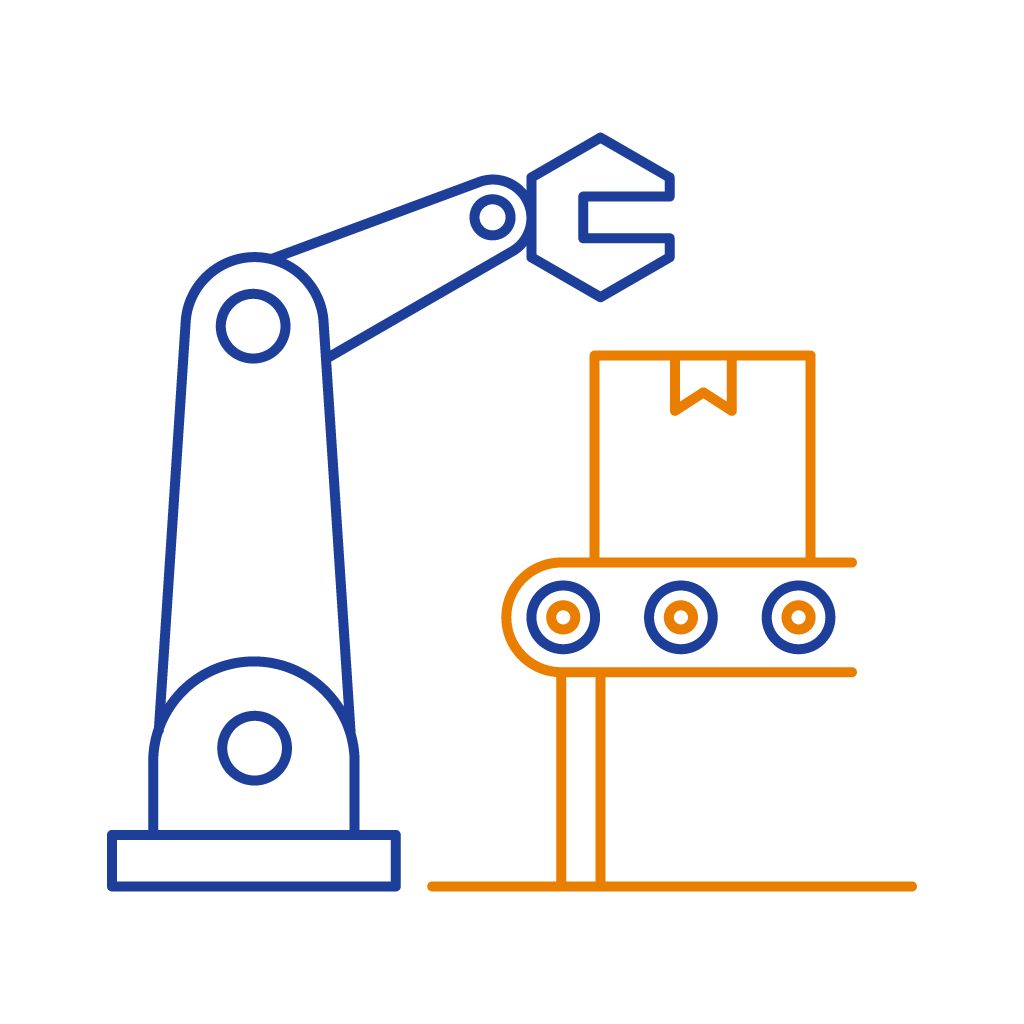 Advanced Manufacturing and Design
Looking for the equipment or technology that can bring a particular product into existence? Hoping to optimize your operational systems according to a specific vision? We're here to help you understand how that's all possible—whether that means adapting pre-existing designs in use by your company or another entity or inventing something from whole cloth.